On the 17th of November in Paris, France and the Philippines held high-level political consultations aimed at taking stock of bilateral relations and considering the future of our strategic partnership.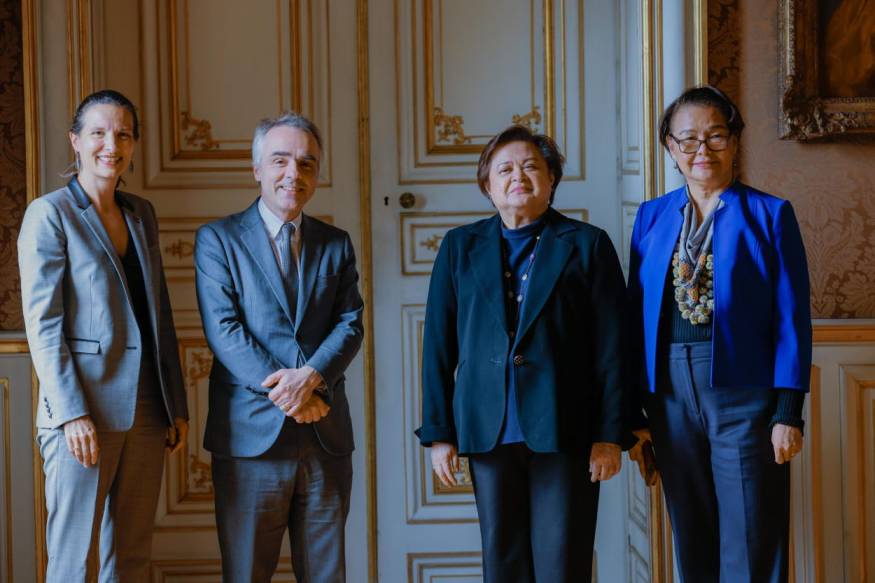 Chaired by Mr Benoît Guidée, Director for Asia and Oceania (Ministry for Europe and Foreign Affairs), with the participation of Mrs Marie Fontanel, Ambassador of France in Manila, these exchanges provided an opportunity to discuss, in particular, with the Philippine delegation led by Undersecretary Theresa Lazaro, defence, the regional situation, energy, agriculture, critical minerals and the preservation of the environment in line with the priorities identified by our two Presidents.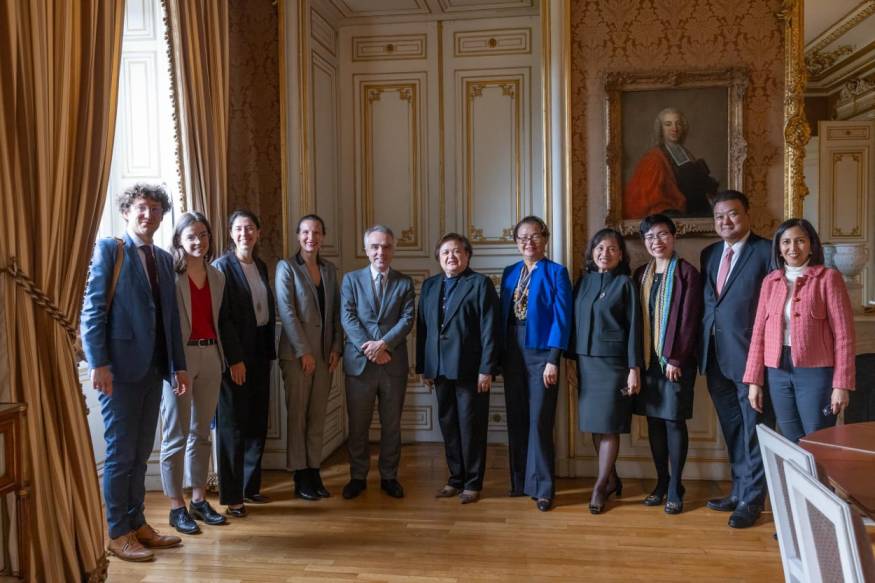 This working meeting also provided an opportunity to prepare for upcoming high-level visits to both the Philippines and France.