Leading fiber broadband and technology solutions provider Converge ICT Solutions Inc. (PSE:CNVRG) posted a 7% increase in consolidated revenues to P26.25 billion at the end of September 2023 compared to the same period last year amid a robust expansion in its residential customer base, surpassing the two-million mark to 2,048,286.
Gross additional subscribers for the third quarter of the year reached over 225,000 or an 82% increase from the same period last year and 34% higher compared to the previous quarter. This represents the highest quarterly gross adds for residential subscribers in the past eight quarters.
"We've seen an uptick in the take up of our flagship FiberX brand with about 166,000 gross adds during the third quarter, the highest since Q1 2022, while newly introduced brands, Surf2Sawa and Bida Fiber, are strongly contributing to the total customer base with newly-acquired Converge revenues jump 7% YoY to P26.25B at end Q3 2023 as new subscribers rise to highest level in eight quarters during the quarter reaching almost 60,000," said Converge CEO and Co-Founder Dennis Anthony Uy.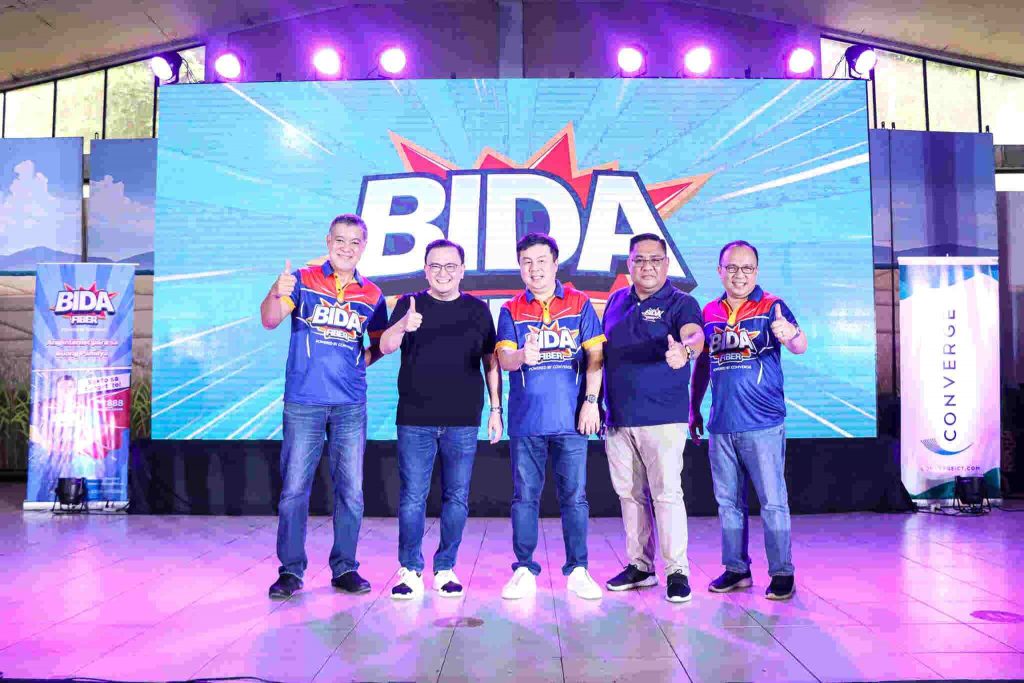 "We expect these more affordable broadband products to jointly contribute a million subscribers by 2025 – that's how warm the reception has been and how confident we are in their prospects for continued growth," he said.
In terms of revenues, the residential business grew by 5.2% year-on-year to P22.5 billion during the first nine months of the year while the enterprise business increased by 21.1% to P3.8 billion during the period.
Converge Chief Operations Officer Jesus Romero said that the enterprise business is expected to contribute more to overall performance as Converge Business expands its offerings to go beyond connectivity.
"On top of our superior fiber connectivity, we are also packaging digital business solutions such as managed and value-added services to help transform businesses and fuel their growth," said Romero.
With its sustained customer acquisition and prudent cost management, Converge registered a net income growth of 4% to P6.4 billion at end-September this year versus the year-ago level.
Converge President and Co-Founder Maria Grace Uy said robust growth prospects remain as the company continues to monetize its investments into its fiber network with FiberX gaining customers in newly-opened areas like North Luzon, Visayas, and Mindanao, and the low-cost postpaid Bida Fiber and S2S prepaid fiber internet showing encouraging traction in the more mature markets such as Central Luzon, South Luzon, and Metro Manila.

"We've invested ahead in our network so all these new connections are accretive to us. Our goal now is to further increase the utilization of our fiber network which is the broadest in the country," she noted.
As of end-September 2023, Converge has deployed nearly 7.9 million fiber ports, making it the widest fiber to the home network in the country. This network now passes 16.7 million homes, covering 77.85% of the Philippine population.