True to its commitment to make the holiday travel and Christmas rush experience hassle free, the Cavite-Laguna Expressway (CALAX), announces the highly anticipated opening of the Silang (Aguinaldo) Interchange.
This 3.9-kilometer, 2×2 lane subsection of the expressway is set improve travel convenience for motorists across the region.Starting from 12:00 AM on November 8, 2023, motorists can seamlessly navigate this new subsection at no cost, providing free passage until further notice.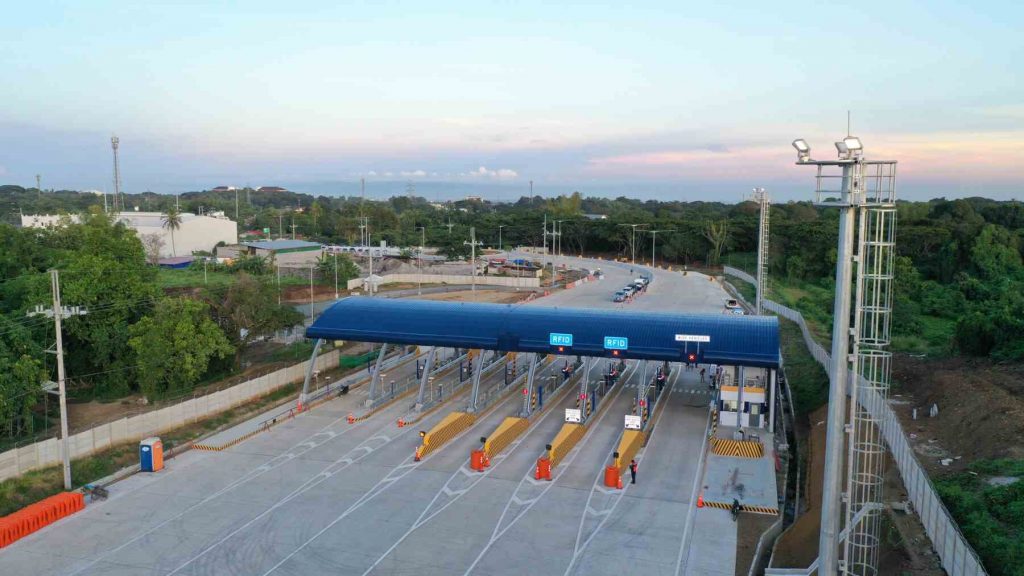 Motorists will only be charged up to the Silang East Interchange toll fee, marking a customer-centric approach to travel on CALAX.
"We're thrilled about this CALAX expansion, which will not only make life easier for our motorists but also boost the local economy. By providing a quicker and more convenient route to popular destinations in Cavite, we're creating opportunities for businesses to thrive and for families to make the most of their time together," said Mr. Raul Ignacio, President, and General Manager of MHI.
The Silang (Aguinaldo) Interchange will play a significant role in decongesting the busiest highway in Cavite, offering a faster route to the emerging tourism destinations of Silang town and Tagaytay City. It is expected to cater to an additional 5,000 daily motorists, providing them with convenient access to these vibrant areas.
This latest development connects CALAX to Aguinaldo Highway in Silang, further enhancing its accessibility and extending the benefits of convenient travel to the local community and beyond.
Looking ahead, CALAX will further expand to a total of 45 kilometers by 2024 and will feature eight interchanges: Technopark, Laguna Boulevard, Santa Rosa-Tagaytay Road, Silang East, Silang (Aguinaldo), Governor's Drive, Open Canal, and Kawit Interchange. CALAX will eventually connect to the Manila-Cavite Expressway (CAVITEX) in Kawit, uniting key regions seamlessly. Presently, its operational segments span from Mamplasan Rotunda up to Silang East Interchange.
MPTC is the leading mobility infrastructure and solutions provider in the Philippines. It is the toll road development arm of Metro Pacific Investments Corporation (MPIC). Aside from CALAX and CAVITEX, MPTC also holds the concession rights for North Luzon Expressway (NLEX), NLEX Connector Road, Subic-Clark-Tarlac Expressway (SCTEX), and Cebu-Cordova Link Expressway (CCLEX) in Cebu.