The Autohub Group and Cloud Grey Gallery have formally announced their collaboration on an art exhibition that focuses on the MINI Brand, its rich history, paradigmatic design, and cultural impact.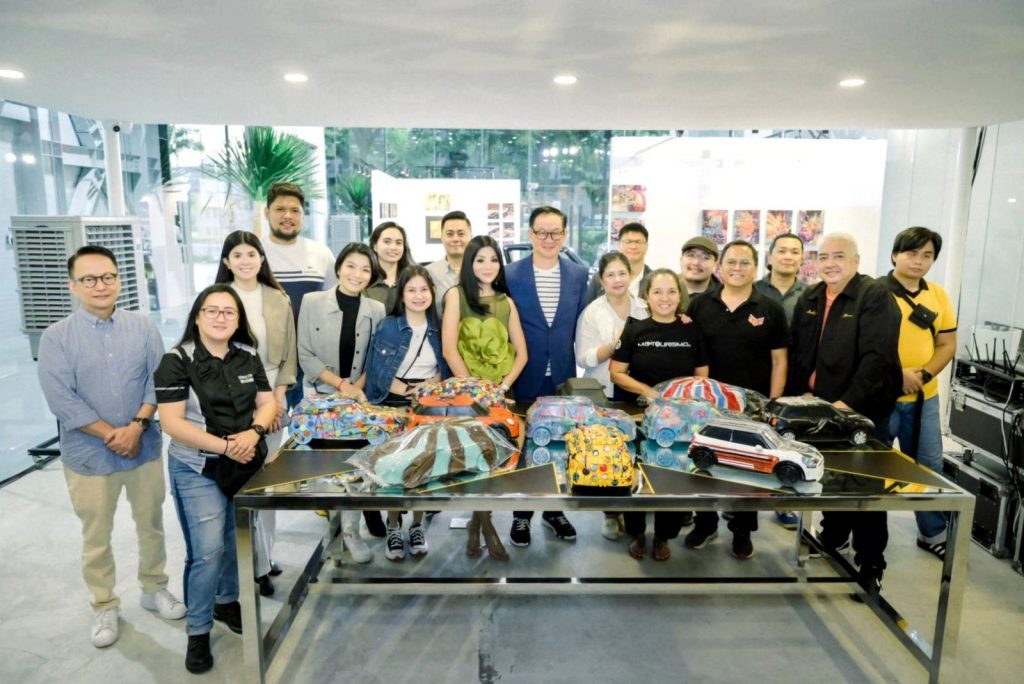 Cloud Grey Gallery artists showcase their diecast MINI models at Autohub in BGC

The MINI exhibition opens on September 25, 2023 from 8:30am – 6pm at the MINI BGC Showroom.
Ronald Ventura has released limited-edition prints, while Cloud Grey artists — Ronson Culibrina, Keb Cerda, Olan Ventura, Manok Ventura and Igan D'Bayan — will exhibit MINI paintings as well as MINI model cars reimagined with their own respective artistic oeuvres. All prints, paintings and resin cars on display are for sale.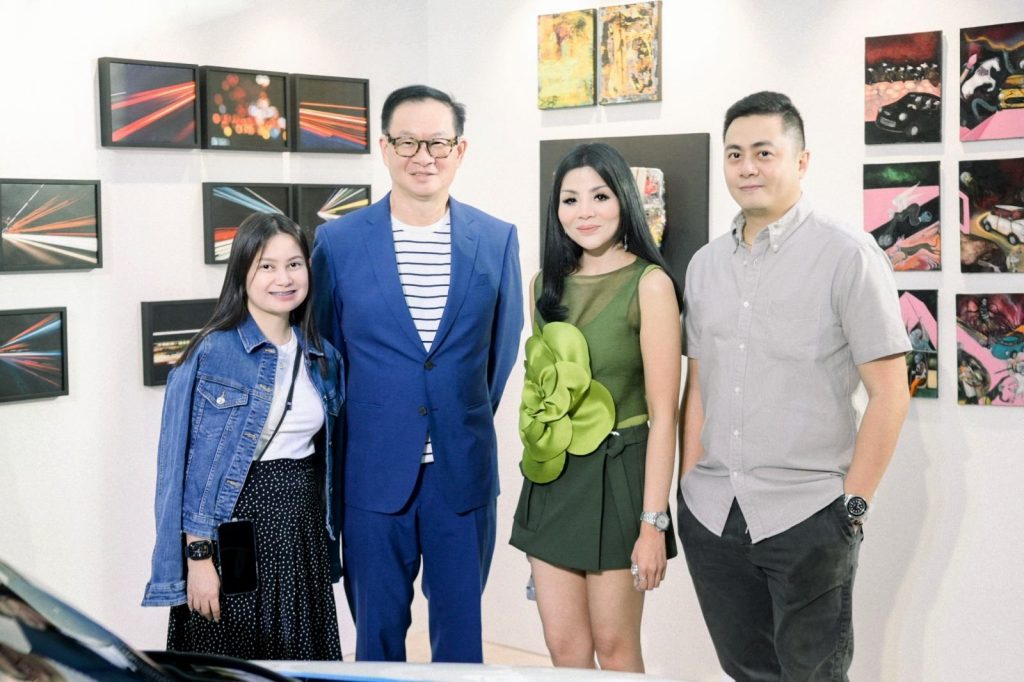 Top photo from left: Mae Valdez – MINI PH Marketing Manager, Willy Tee Ten – Autohub Group President, Owee Cruz – Autohub Group Marketing & PR Director, Jefferson Lizardo – MINI PH General Manager.

The show is curated by Ruel Caasi.
Ronald Ventura is one of Asia's leading artists. His recent exhibitions include an introspective show at the Karuizawa New Art Museum in Japan, which will also be mounted this October in its counterpart in Singapore. Culibrina, Cerda, Manok, Olan and D'Bayan have all mounted recent exhibits in the Philippines and abroad.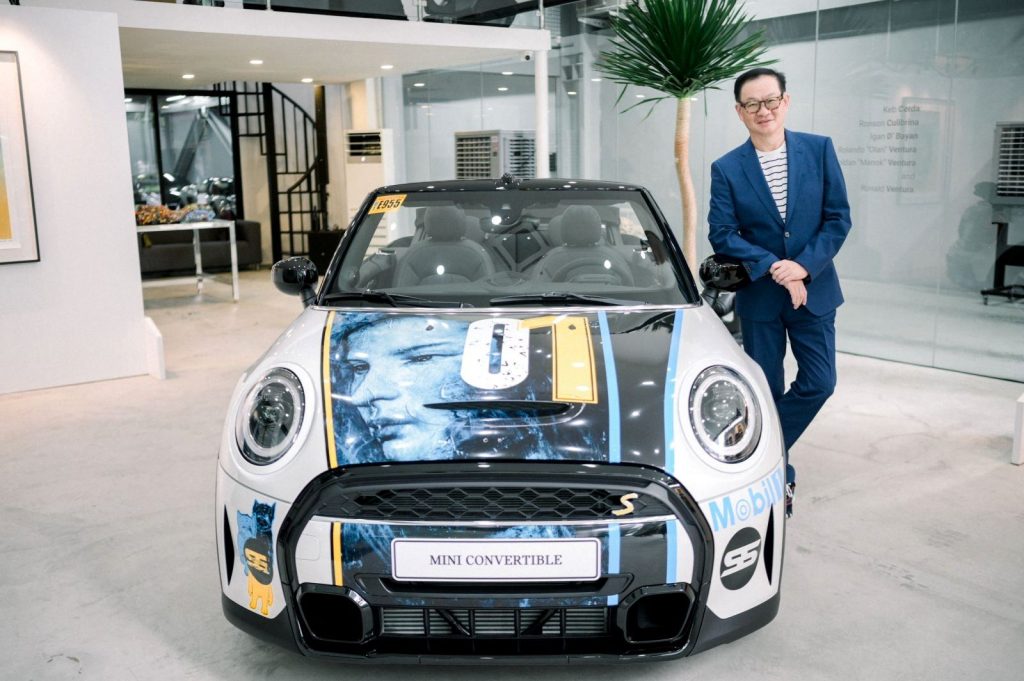 The featured artists focused on the MINI image either as the main subject or as a jump-off point for further expression and exploration, using their distinctive styles and visual strategies in paying tribute to such an iconic car. They also used model cars in resin as painting surfaces, presenting the idea that art can have mobility, accessibility, and ability to zoom in and out of everyday life.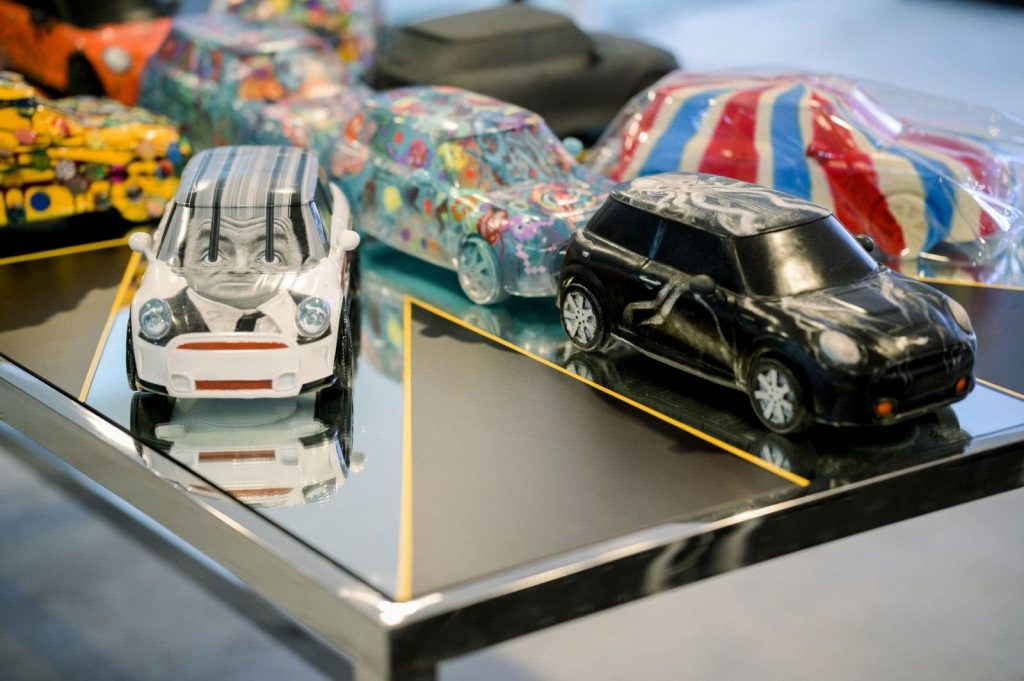 These are attempts in creating "rolling masterpieces." This collaboration not only celebrates the brand's legacy, but also showcases the fusion of contemporary art and automotive artistry.
The partnership with Ronald Ventura and the Cloud Grey artists was announced during the celebration of the 64th Anniversary of MINI at the MINI BGC showroom, where the MINI Convertible Seaside Edition and the MINI Clubman Untold Edition was launched.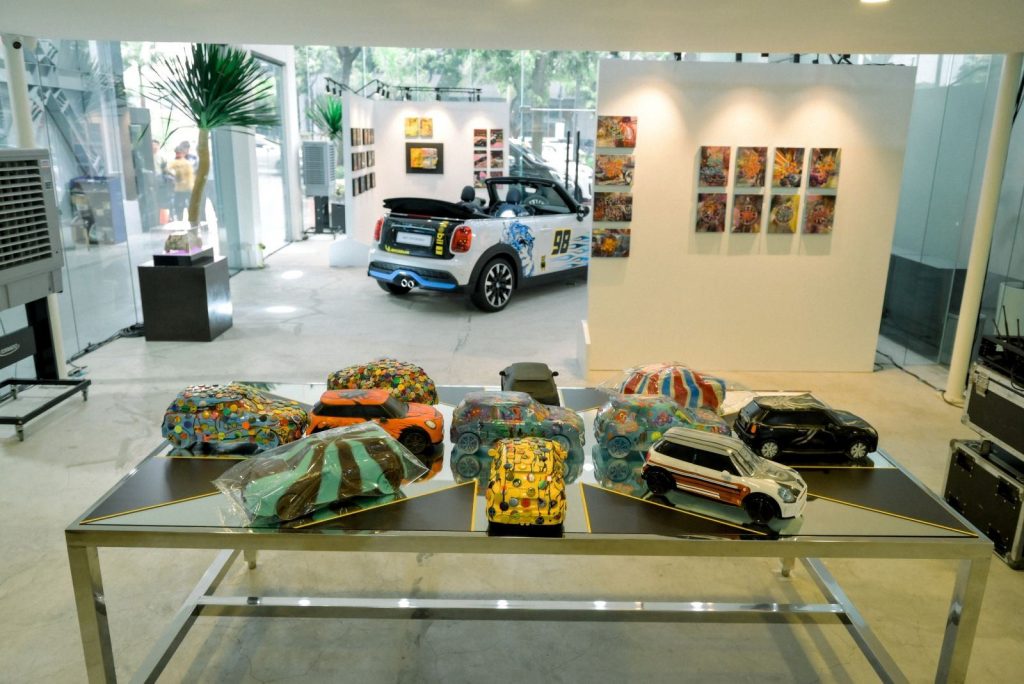 The exhibit is on view until October 25, 2023 at The MINI Bonifacio Global City Showroom, 38th St. corner 11th Ave., Triangle Drive, Bonifacio Global City, Taguig. For information, call Mae Valdez at 0920-955-7999 or email mymini@autohubgroup.com.