International think tank Stratbase ADR Institute believes that the recent signing of the Strategic Partnership between the Philippines and Australia provides assurance of peace in the Indo-Pacific, amid continuing security challenges, particularly in the West Philippine Sea.
"The Stratbase Albert Del Rosario Institute (ADRi) fully supports the deepening of Philippine-Australia relations. Australia has consistently been among the countries most trusted by Filipinos," Stratbase ADR Institute President Dindo Manhit said in a statement.
"We are grateful for Australia's unwavering support for the Philippines, particularly its recognition of the 2016 arbitral ruling and its commitment to preserving the rule of law. Its presence in the Indo-Pacific and defense of the rules-based international order provides assurance that peace, stability, and prosperity will be maintained in the region," Manhit added.
The Stratbase ADR Institute President also noted that the signing of the Strategic Partnership is a natural progression for Philippines and Australia's flourishing relations.
"Over the last 77 years, our defense and economic ties have grown stronger, fortified by shared values and principles. The visit of Prime Minister Anthony Albanese to Manila is a landmark initiative that highlights the central geopolitical value of the Philippines in the Indo-Pacific region," Manhit said.
He also highlighted the importance of the Philippine-Australia relationship in enhancing regional security and prosperity through cooperation and partnership.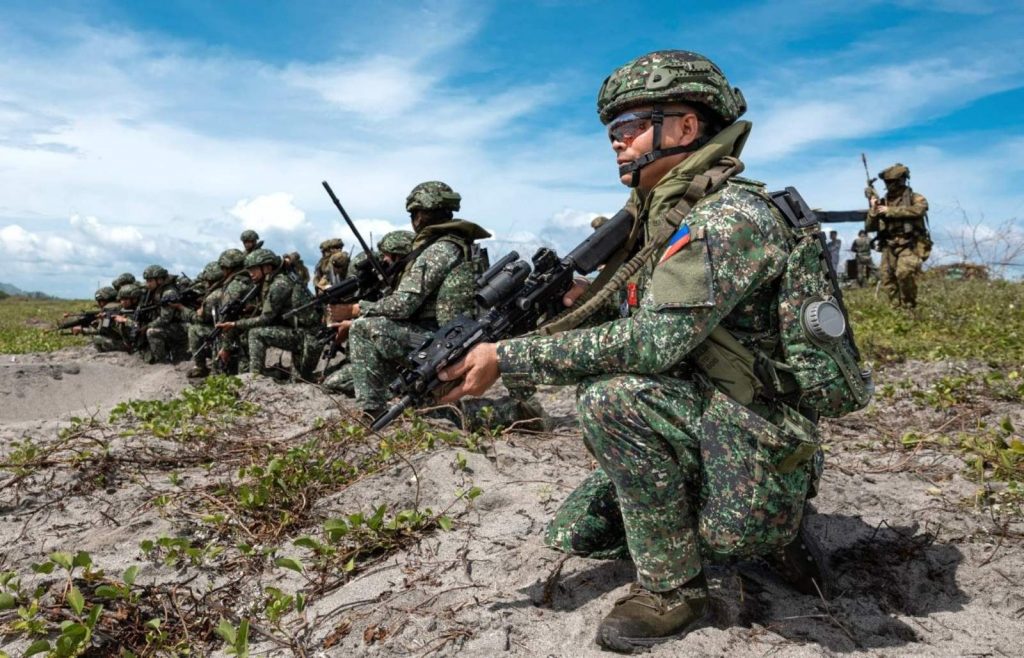 "In particular, Australia has been a dedicated partner in enhancing our military capabilities, as demonstrated by our recently concluded Exercise ALON, which strengthens our external defense and interoperability," Manhit explained.
"Furthermore, our elevated relationship with Australia assures us of a reliable friend and partner in economic prosperity. Our trade activities form a significant part of our relations, as evidenced by Australia's release of its Southeast Asia Economic Strategy to 2040, which includes cooperation with the Philippines," he added.
In a joint statement on Saturday, President Ferdinand Marcos Jr. and Australian Prime Minister Anthony Albanese said that on declaring the Strategic Partnership, they are reaffirming their shared interests in building prosperity and preserving peace in the Indo-Pacific." 
"We recognize the stability in the region is anchored on respect for national sovereignty and shaped by long-standing agreed rules and norms, based on international law," said both leaders.
Marcos and Albanese also emphasized the importance of resolving disputes "peacefully, without the threat and use of force or coercion, in accordance with international law, particularly the 1982 United Nations Convention on the Law of the Sea (UNCLOS)".
They also recognized that the 2016 Arbitral Award is final and legally binding, and called on both parties involved to abide by the award.  
Watch related video: