Text and photos by Marinel Peroy
The Embassy of the Republic of Indonesia in the Philippines hosted a reception dinner commemorating its 78th year of independence on September 8, 2023, in Dusit Thani, Makati City.
Showcasing Indonesia's culinary diplomacy and warm culture with various performances, the event ultimately demonstrated the spirit of togetherness and camaraderie with the global community.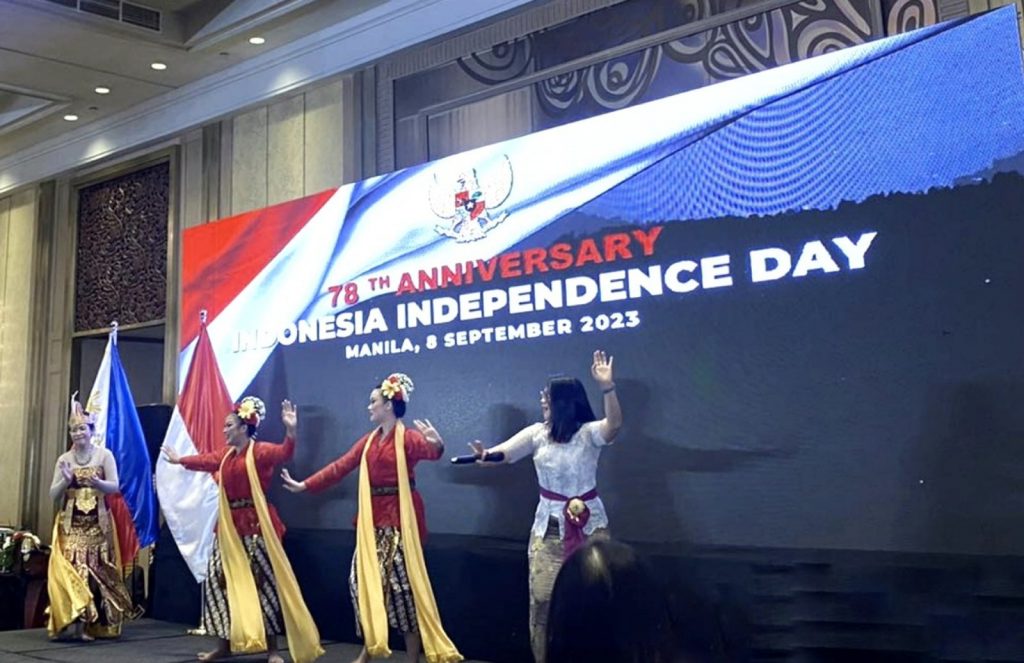 During his speech, His Excellency Agus Widjojo, Indonesian Ambassador to the Philippines, shared the bullish bilateral relationship between Indonesia and the Philippines, fostering security, innovation, peace, prosperity, and openness.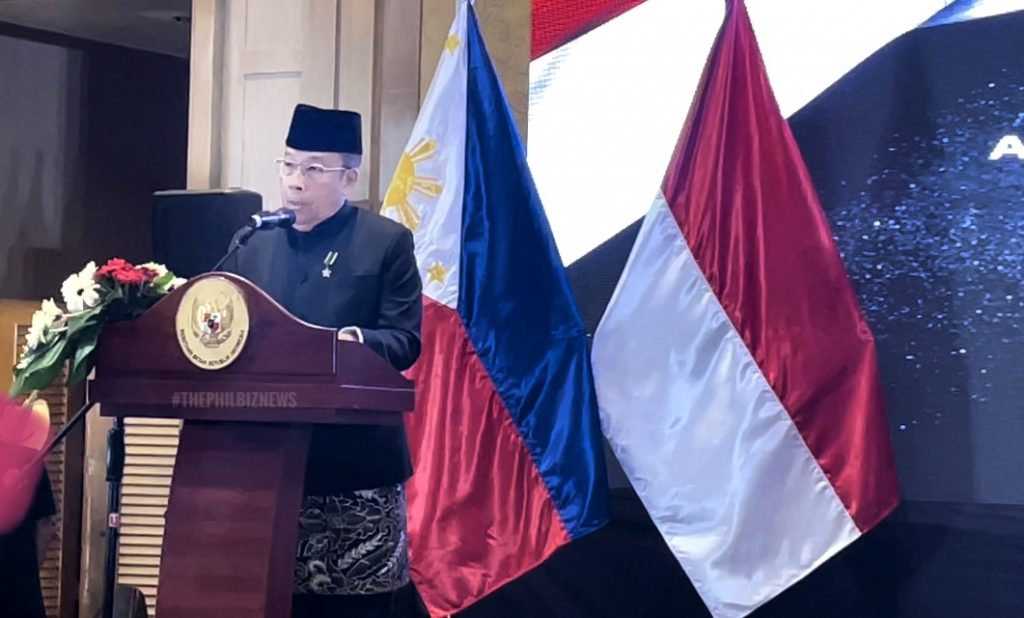 His Excellency Agus Widjojo, Indonesian Ambassador to the Philippines
"In this opportunity, on behalf of the Indonesian government, I would like to extend our gratitude and appreciation to the Government of the Philippines for a collaborative partnership and for supporting our efforts to protect individual citizens here in the Philippines," said Indonesian Ambassador to the Philippines Widjojo.
Watch related video:
The Ambassador also highlighted the commitment of Indonesia, along with co-ASEAN member states toward strengthening multilateralism, inclusive recovery, and digital transformation.

Members of the diplomatic corps and ambassadors who graced the dinner reception I met were Ambassadors Laure Beaufils of the United Kingdom, Ioannis Pediotis of Greece, and Borhan Uddin of Bangladesh, who shared the joy of Indonesia's independence.
Attendees also enjoyed various Indonesian delicacies from nasi goreng (fried rice) to dadar gulung (coconut pancake). Many guests also swayed along their traditional dances such as jaipong sulanjana, gemu famire, and poco poco.
As the night drew to a close, the echoes of diplomacy, the hues of culture, and the resounding calls for independence lingered in the air, leaving an indelible mark in the hearts of all who joined the celebration. '
The Indonesia Embassy in the Philippines celebration was a profound reminder of the importance of coming together – beyond breaking bread, fostering understanding, and cherishing the values that bind nations and individuals. Indeed, the event has not only honored the enduring diplomatic ties between countries but also paid tribute to the diversity of cultures that enrich our world.