By Marinel Peroy
The colorful mesmerizing lights, the dazzling ornaments that provide good vibes that we feel, and the cheerful Christmas songs and music we hear are all harbingers that the holiday season is finally here. And for us Filipinos, Christmas is here!
Marriott Manila Hotel redefines the Christmas celebration which officially kickstarted on November 10, 2023, and unveiled "Paskonstelasyon" event — a breathtaking Christmas tree and lantern lighting ceremony — ushering in the season of kindness and love that we hold dear.
As guests entered the vicinity, they were greeted by the enchanting glow of twinkling lights, setting the stage for a night filled with merriment.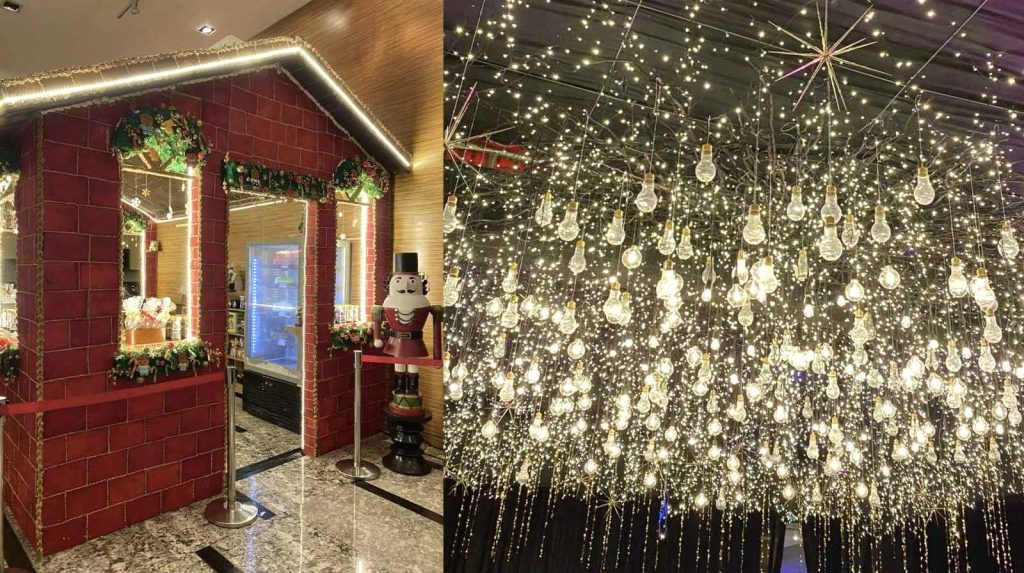 There were song performances that welcomed the spirit of Christmas with symphonies. As the iconic figure of Santa Claus also appeared, a wave of joy swept through the crowd, and children eagerly gathered around to catch a glimpse of the festive character. The atmosphere also buzzed with anticipation as kids, wide-eyed and grinning from ear to ear, lined up to take photos with the jolly old man in red.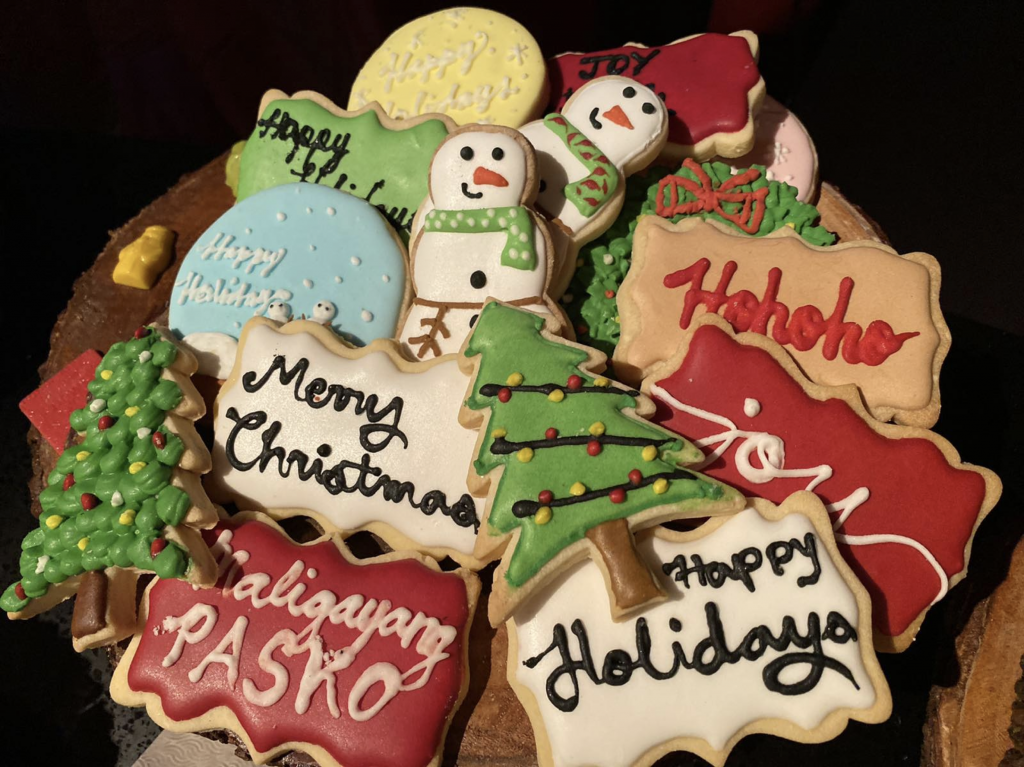 Pakonstelasyon has featured a wide array of delectable delights with charcuterie, holiday cookies, various pasta dishes, and, of course, the quintessential sweet treat of holiday ham. The culinary showcase didn't stop there; a delightful display of paella added a touch of international flair to the festive spread.
Apart from that, guests were treated to fantastic entertainment that took center stage with a lively karaoke night program wherein everyone sang their hearts out, filling the air with cheerful melodies (from Christmas songs to nostalgic OPMs that would take you back to teenage love trope years) along with their cocktail drinks. The vibrant energy of the guests inevitably exuded as they gracefully danced in some song performances, resonated with the overarching theme of spreading love and kindness with Christmas cheer.
Marriott Manila's Paskonstelasyon proved the hotel's commitment to creating a memorable and delicious experience for its guests. Indeed, the event successfully unwrapped the gift of joy and warmth for a holiday season filled with love and wondrous celebration shared together.
#GCAWPakonstelasyon
#MarriottMoments
#MarriottBonvoy