By Victoria "NIKE" De Dios

Taking advantage of the deepening Philippines and United Kingdom's bilateral relations, British Chamber of Commerce Philippines (BCCP) Executive Director/Trustee Chris Nelson paid a courtesy visit to the Philippine Embassy in London and shared the details of his recent meeting with the Philippine Ambassador to the United Kingdom, Teodoro Locsin Jr.
Nelson discussed with Locsin the economic opportunities that the Philippines can take advantage of to further strengthen the ever-growing UK-PH trade relations.
Some of the opportunities that were discussed are the Developing Countries Trading Scheme (DCTS) that was launched on June 07, 2023, which aims to further liberalize the market through easing market access and tariff reductions for imports. The Philippines–being among the fastest growing economies in Asia, will benefit from this trading scheme by promoting Philippine businesses to the UK market and saving up to £20 million in UK export tariffs.
Additionally, the UK has also expressed interest in establishing a Joint Economic and Trade Committee (JETCO) in the Philippines to continue to identify business opportunities in both countries and address trade barriers. Currently, the UK has established JETCO in Southeast Asian countries namely: Indonesia, Malaysia, Thailand and Vietnam. Meanwhile, the Philippine Department of Trade and Industry Secretary Alfredo Pascual also welcomed this initiative to enhance bilateral trade. The British Chamber has also welcomed the UK's interest as it is a vital step in promoting the Philippines as an investment destination and further opening up of the market to British companies and other foreign investments.
Lastly, the British Chamber welcomes the support of the Philippine Embassy in London for the upcoming Great British Festival on January 27 to 28, 2024 to celebrate the UK-PH diplomatic, economic, and cultural relations.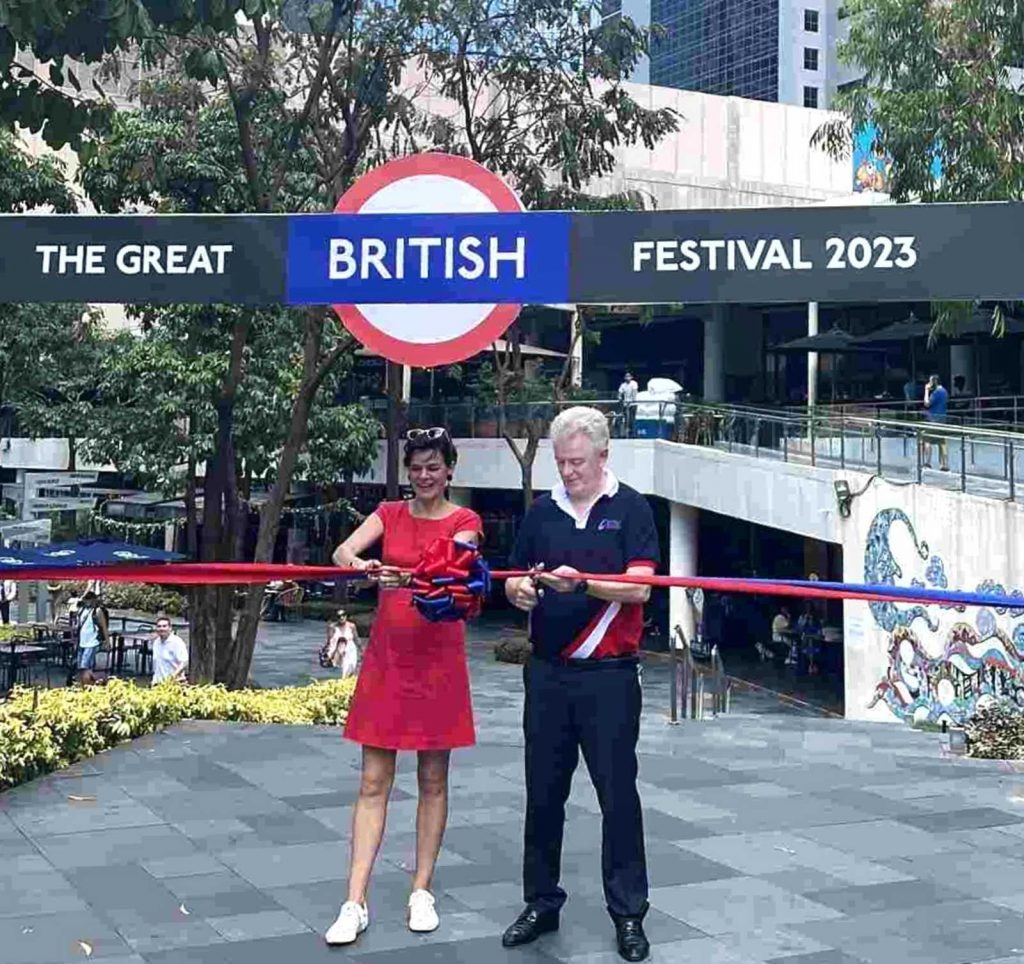 (In photo: British Ambassador to the Philippines Laure Beaufils and British Chamber of Commerce Philippines (BCCP) Executive Director/Trustee Chris Nelson during the opening of last year's Great British Festival on March 25, 2023.)
Last year, the Great British Festival 2023 held March 25-26 was a resounding success and was attended by over 50,000 participants. The festive annual event which resumed last year after almost three years of hiatus due to the pandemic presented various performances that highlighted British culture and catered to a total of 38 British companies from various industries such as Financial, Food and Beverage, Retail, Autoshow, General Business and Education sectors.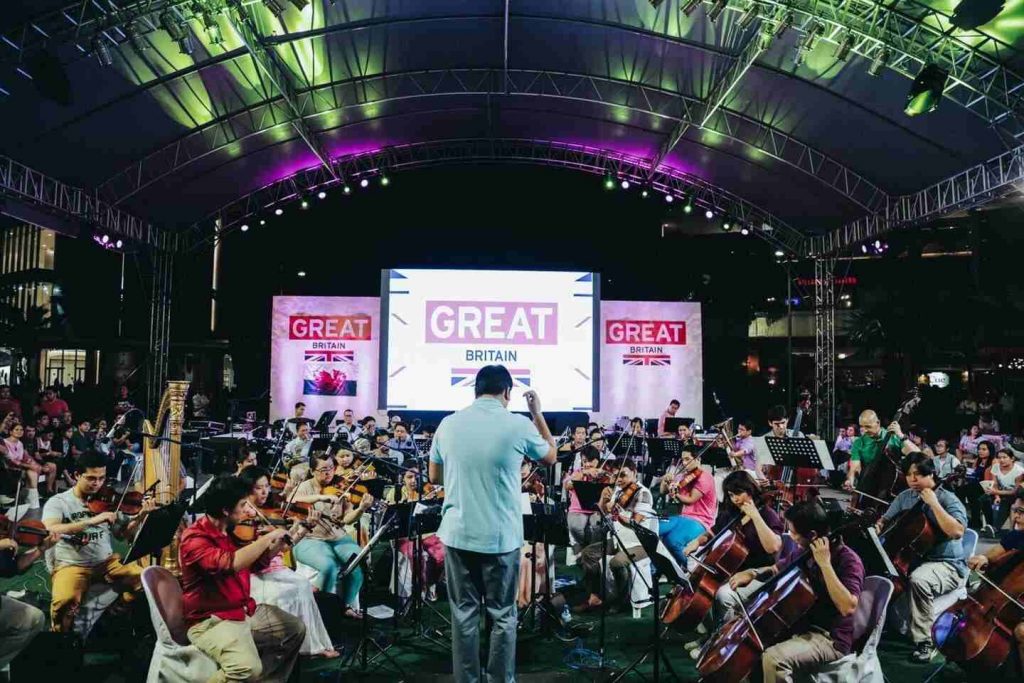 In its return, the British Chamber awaits much anticipated larger activities, attendees, and programs that promote the Philippine and UK economies and attain its objectives on the ease of doing business, increasing the British presence, and promoting the Philippines as an investment destination.