With a few months away before Christmas and Filipinos are set to enjoy the pandemic-free holiday Season, Duty-Free Philippines announces the expansion of its Toys Section at the downtown Fiestamall store in Paranaque City.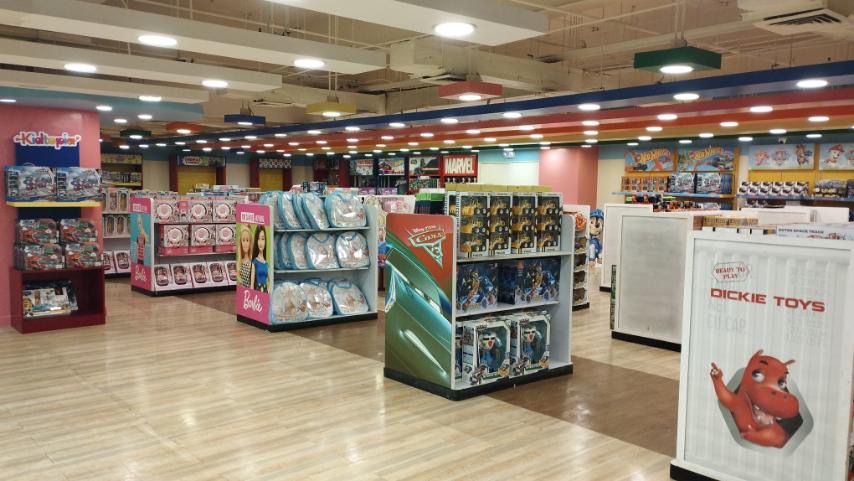 Cognizant of how important this celebration is to the Filipino people, and how the children were deprived to celebrate Christmas in the past two years, the newly expanded Toys Section brandishes wider product assortments with a captivating array of gift options, ensuring an enjoyable and hassle-free shopping experience for customers. Boasting new brands and an expanded inventory that includes a wide range of options such as dolls, action figures, cars, playsets, games, and educational toys, there's something to captivate individuals of all ages, from the youngest to the young at heart.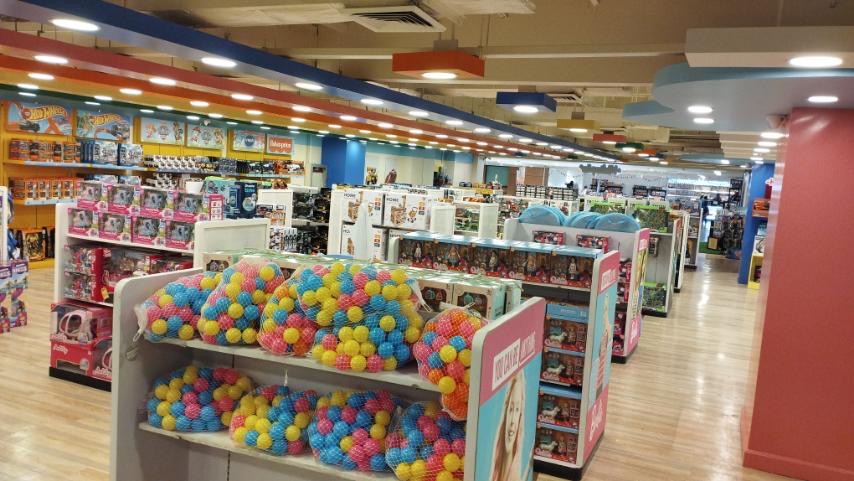 DFPC values providing its market with a memorable and stress-free holiday shopping experience by ensuring a comfortable and spacious shopping environment for tourists, balikbayans, and their families to explore and discover perfect gifts together.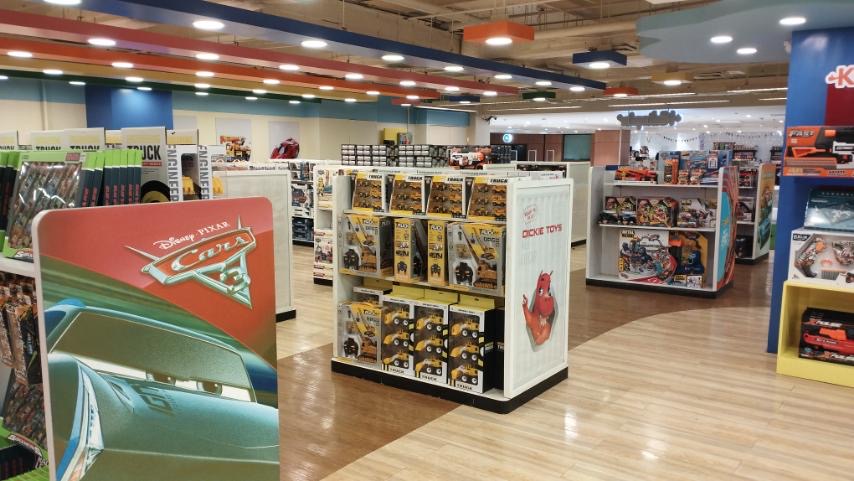 As the country's premier travel retailer, DFPC is dedicated to providing international travelers with the ultimate destination to find the ideal pasalubong and gifts for their loved ones. Visit Duty Free Philippines today and immerse yourself in the enchantment of the holiday shopping season.
For further details, please visit www.dfp.com.ph or follow @dutyfreephils on social media.