From the leading and most trusted pharmaceutical and healthcare company in the country, Unilab, Inc. (Unilab) comes a proven effective and more potent medicine against cough with phlegm, Carbocisteine + Zinc (Solmux Advance) Suspension.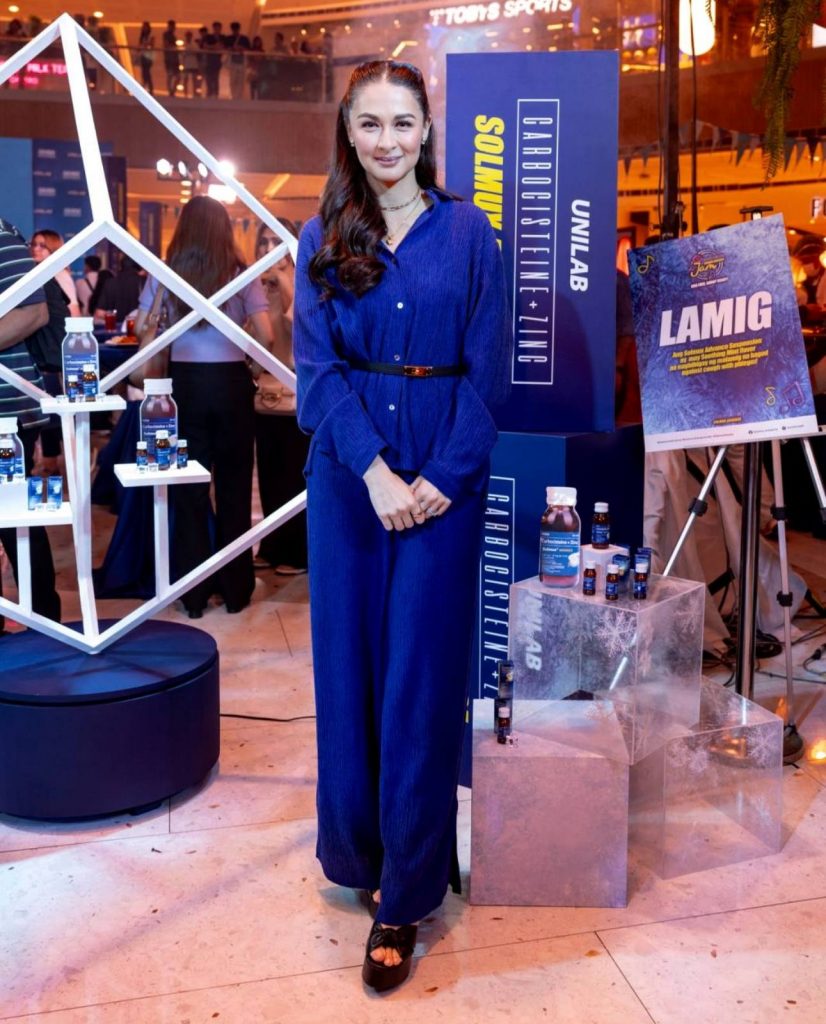 Primetime Queen Marian Rivera leads Solmux Advance Jam event last Sept. 16 at SM The Block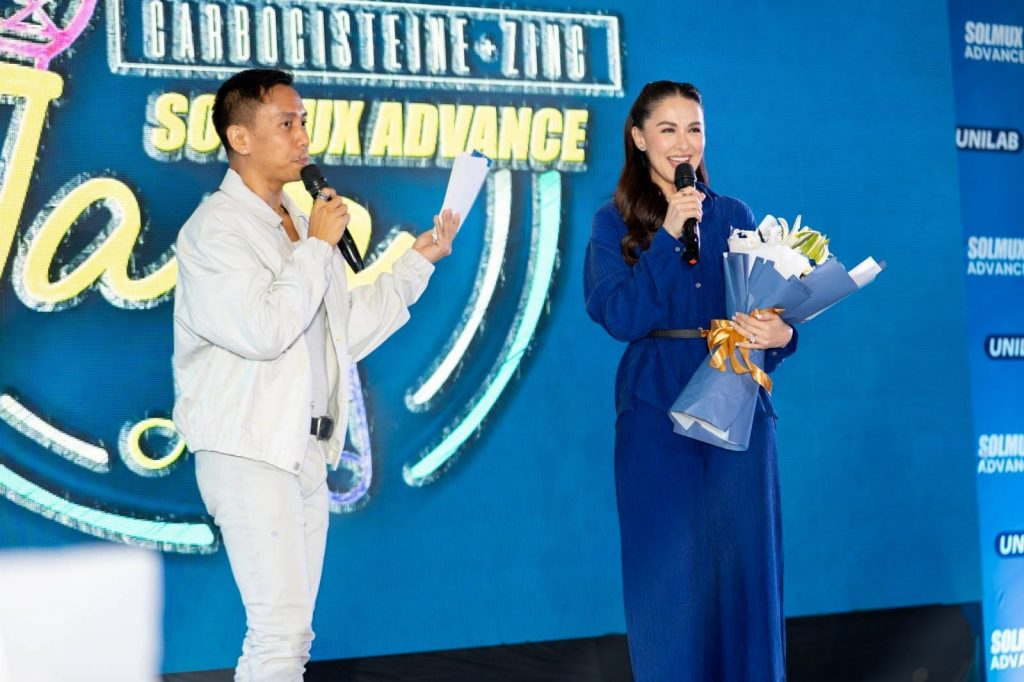 Mikey Bustos and Marian Rivera
Formally launched at the Solmux Advance Jam event held at the SM The Block on September 16, Solmux Advance Suspension is the latest addition to Solmux's line of over-the-counter medicines. With the theme "Ubo Free, Ganap Ready," the event was hosted by Mikey Bustos and Dr. Kilimanguru with social media personalities such as CK De Leon, Charlize Ruth, and Dr. Dex Macalintal. The arrival of Kapuso Primetime Queen and Solmux Advance's brand ambassador, Marian Rivera, was the much-awaited highlight of the activity.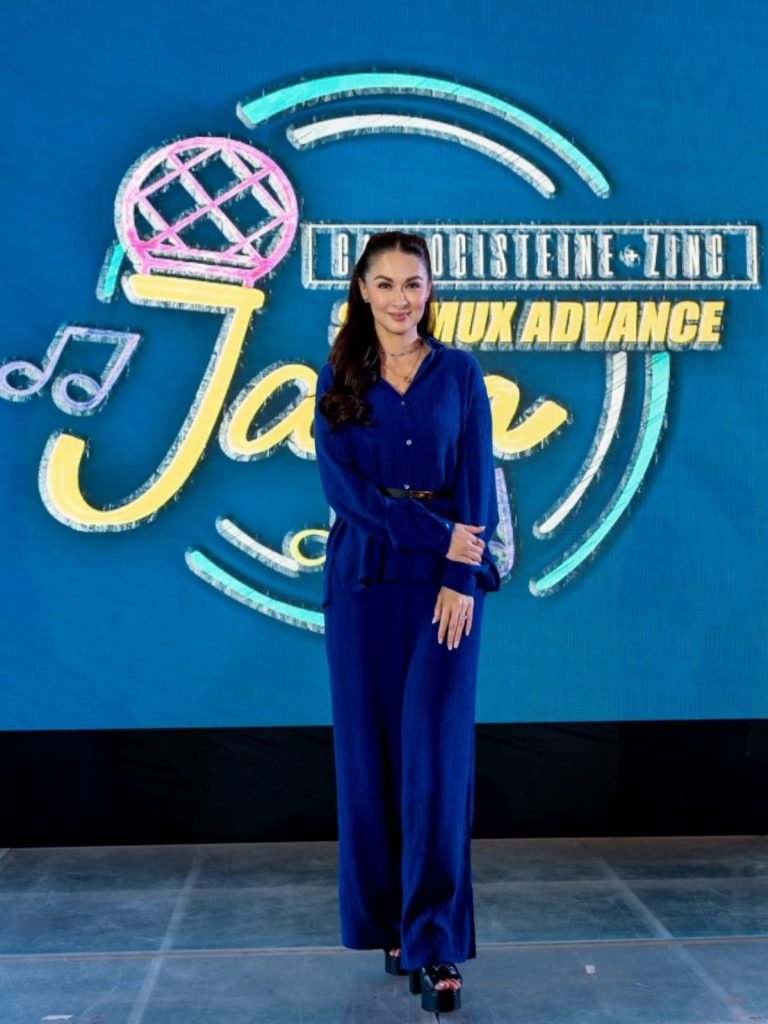 "To have a reliable product like Solmux Advance Suspension is exactly what I need," shares Mikey during the event launch. He added, "I am happy about its innovative combination because it enables me to bounce back from cough faster, and that means I can go back to work right away."
Dr. Kilimanguru likewise agrees, "Kudos to the Solmux Advance team for having thought of a creative way to educate the public about health. Cough should never be dismissed as a simple illness as it may lead to worse conditions."
Meanwhile, mallgoers took a momentary pause from whatever they were doing to catch a glimpse of the well-loved Marian Rivera who wowed the audience with her dancing prowess onstage.
As a health advocate, Marian shared that she does not compromise on her family's health, even for cough. "It's like fire. It could get worse really fast. Cough with phlegm, if not addressed immediately, may lead to flu, pneumonia, or bronchitis. That is why it's important to have an advance mindset. For my family, we always make sure that we have a good stock of Solmux Advance Suspension at home.
Solmux Advance Jam
Apart from the presence of celebrities, the Solmux Advance Jam mounted a singing competition for 18 years old and above. Participants were asked to audition prior to the launch date. Qualified contestants were asked to prepare 2 songs that would showcase their "malamig na boses."
Better Together ,
Based on an observational study, the combination of Carbocisteine and Zinc is effective for cough with phlegm and in reducing the recovery period to three days
"Nowadays, and based on what we have experienced during the last few years, it is important that we have an advance mindset when it comes to our health and safety and those of our loved ones. And this is the reason why we remain committed in research and development of innovative products that would be responsive to the needs of our fellow Filipinos," says Leevan Fong, Brand Manager of Solmux Advance Suspension.