At the celebration of Malaysia's 66th National Day last August 31, His Excellency Malaysian Ambassador to the Philippines Dato' Abdul Malik Melvin Castelino hosted a flag-raising ceremony at his residence and bared the exciting programs to mark their nation's freedom day celebration.
THEPHILBIZNEWS was fortunate to witness this heartwarming event, wherein "flying flags" were seen during the ceremony to symbolize not just the nation's ideals and values, but also the commitment of the people to unity, loyalty and love for their country.
In the media briefing, Ambassador Castelino shared the activities that the embassy lined up to celebrate its national day. This includes the first Malaysia Charity Friendship Golf Tournament spearheaded by the Malaysia Chamber of Commerce and Industries Philippines held on Sept. 9 at Pradera Verde Golf & Country Club in Lubao, Pampanga wherein more than 200 golfers joined to support Malaysia's various charitable initiatives in the country.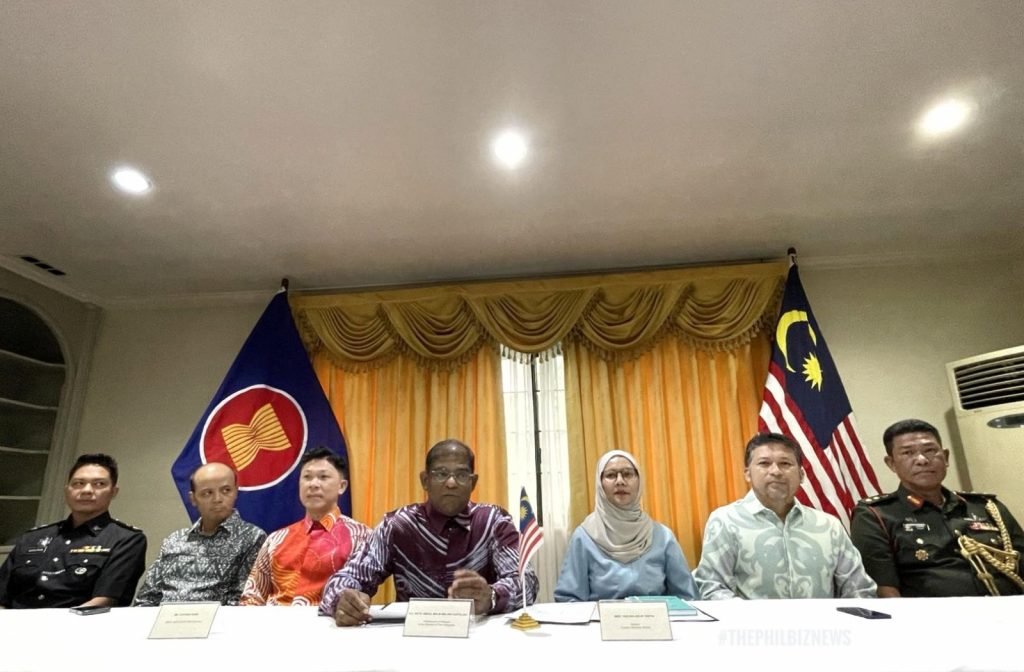 Then Malaysia is set to showcase its unique culture and exciting tourism destinations dubbed as "This is Malaysia" which will run from Sept. 16 and 17 in Makati.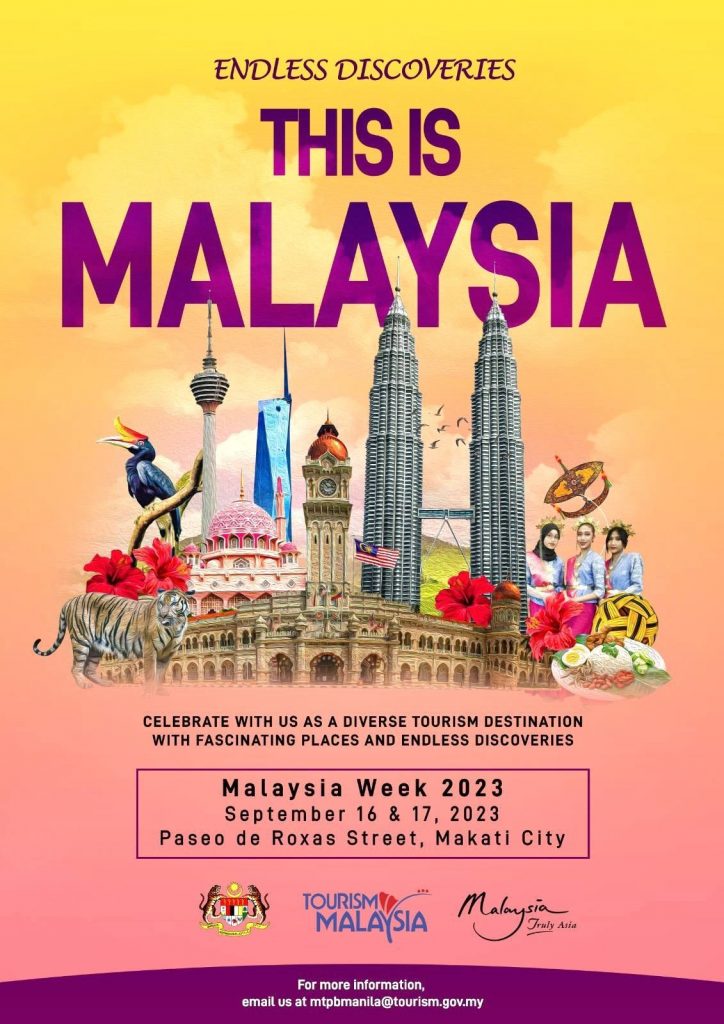 The weekend festival will unveil Malaysia's various tourist destinations, promos from participating companies, food, education, medical tourism and a lot more.

Meanwhile, Ambassador Castelino reiterated his commitment to help the Philippine government enhance the Halal certification of the country to expand the export opportunity for the growing Halal market not just in the Middle East but also in the ASEAN region.
He also recognized the challenge that the Filipino manufacturers and exporters experienced abroad when exporting Halal products and got rejected. He said that the ongoing cooperation with the Philippine government would really make sure that the exporters from the Philippines will not experience any rejection from their client that requires Halal-certified products. He underscored that the plan to have unified Halal certification will be a plus for the Philippines and at the same time build trust from the importing countries that the products truly underwent a stringent process of Halal certification. 
Other expected cooperation with the Philippines and Malaysia under his term as envoy includes economy, trade, investment, digitalization, agriculture, education, people to people-to-people, among others.
Read related stories: