Salmon, one of the Philippines' leading fintech innovators, has selected Oradian as its technology partner, and adopted its advanced core system to drive its growth strategy.
Salmon is a consumer fintech built by a team of finance professionals and entrepreneurs and backed by world-class investors that develops better and more inclusive financial products with a focus on innovation, flexibility, security, relentless focus on customer care and added value for clients. Starting originally with in-store purchase financing, the company intends to expand its range of financial services to cover all the daily needs of clients in the Philippines and beyond, bridging the financial inclusion gap for millions of consumers.
George Chesakov, CEO and Co-founder of Salmon said: "We're delighted to have found a technology partner in Oradian. As we enter a new stage of our institutional development and ready ourselves to deliver new product offerings, Oradian provides some essential tools that will power our continued growth."
"Oradian offers a vital combination of flexible, scalable, best-in-class technology and comprehensive in-market customer support and expertise that enables us to drive growth, scale rapidly, and boost our performance. This is an essential recipe for remaining competitive in an increasingly crowded fintech landscape."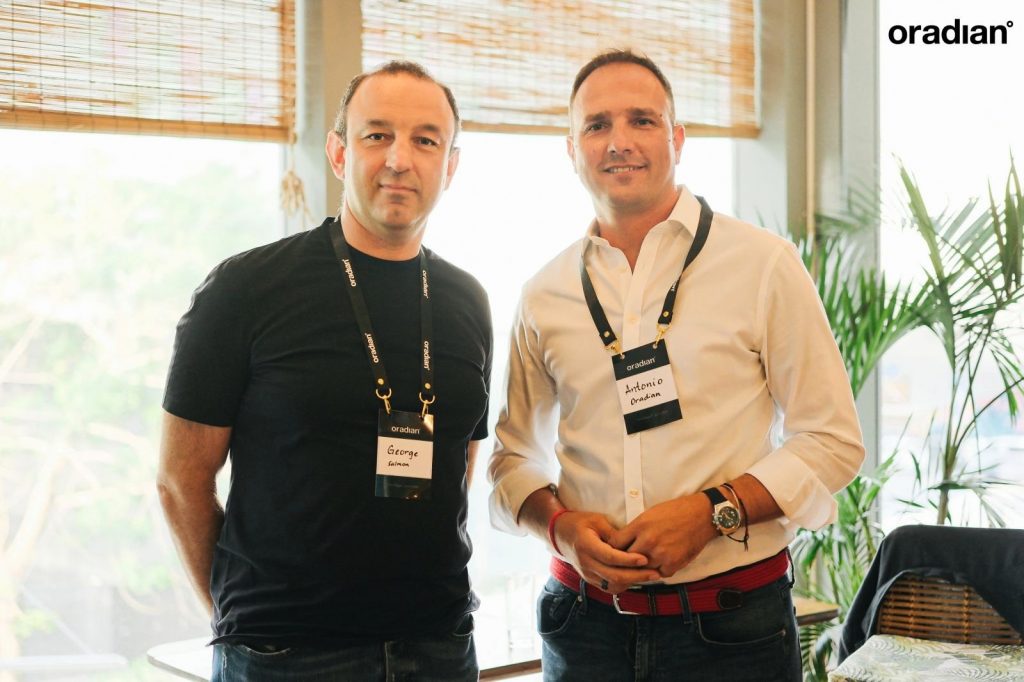 Founded in 2022, Salmon has already attracted a cumulative $36 million in in equity and debt funding, reflecting deep confidence in its business model and growth potential.
Salmon's early success also speaks to the strength and health of the Philippines financial technology market, particularly as the BSP and national government seek to promote digital lending and boost financial inclusion.
Oradian, the first cloud native core banking system to be used by BSP-regulated financial institutions in the Philippines, has been serving institutional customers for more than ten years, enabling enhanced growth and performance with its cloud-native, API-enabled platform.
Reflecting on this new partnership, Antonio Separovic, CEO and Co-founder of Oradian said: "Oradian's mission is to partner with high-growth, tech-enabled financial institutions to drive growth and promote financial inclusion for last-mile communities.
"Oradian's system is designed for sophisticated tech-led teams like Salmon that leverage technology to scale financial services throughout the entire community – we're excited to work alongside George and Salmon's team as they meet these goals."